UVA Engineering and Training Centre (ETC) inaugurated
February 15, 2019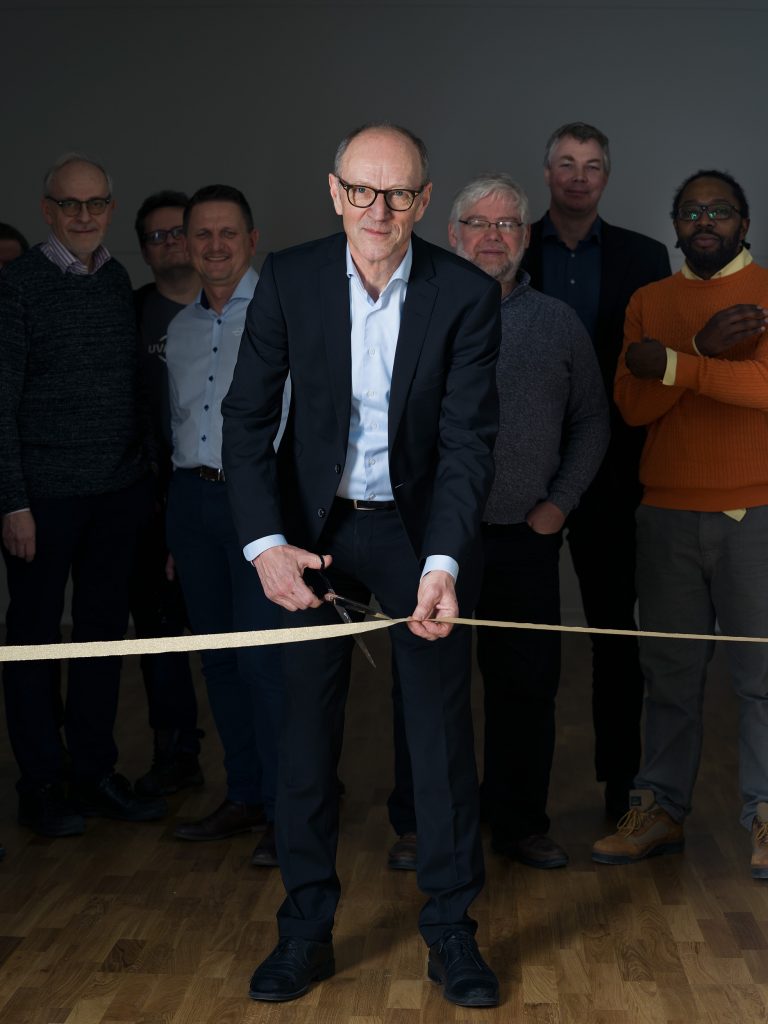 On Wednesday February 13, Thomas Karlsson, President UVA LIDKÖPING AB, together with Urban Myrefors, Business Area Manager UVA and his team inaugurated the UVA Engineering and Training Centre, ETC, in Stockholm.
The main purpose of the UVA ETC is to develop new machines, machine upgrades and key components as well as testing of new technology prior to market launch.
The UVA ETC allows us to train and strengthen the core-competence of our service force both in Sweden and abroad. In addition, customers will have the opportunity to participate in machine handling and service courses. In order to maintain our skills on old machine systems a couple of older machines were acquired and will be used for training purposes.
At the inauguration presentations of an ongoing development project for a new machine as well as a machine control system were given. The UVA staff took with great joy the opportunity to investigate the vintage machines and for some it was a dear reunion.