Special offer for Spare Parts and Repairs – extra 5% discount on your order
November 22, 2019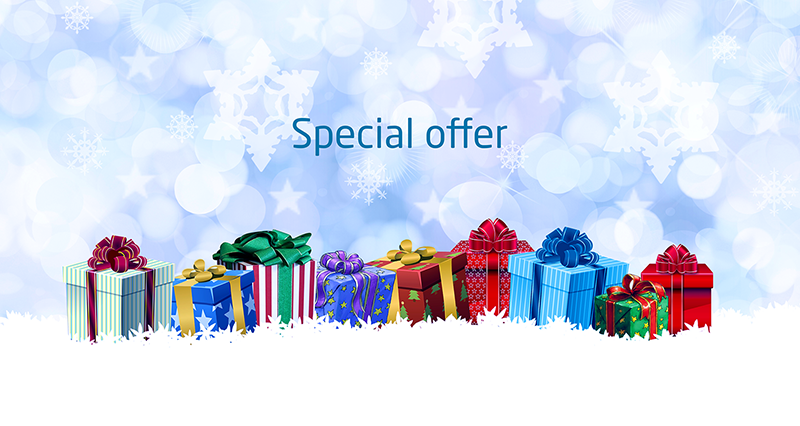 Did you know UVA LIDKÖPING offers a comprehensive package of spare parts? We use only original parts to guarantee trouble-free operation throughout the life-time of your machine. UVA LIDKÖPING also offers repairs of specific parts, for example grinding spindles, from your grinding machine. Because the grinding spindle is the heart of the machine, UVA LIDKÖPING recommends an OEM repair so that the grinder will continue to deliver the same quality and productivity as when the machine was new.
If you place an order latest 2019-12-31, we can offer you an extra 5% discount of the total value of your order.
Benefits with UVA LIDKÖPING:
Fast response to inquiries and orders.
Repairs performed by skilled personnel.
Parts in stock are supplied immediately.
Original spare parts secure correct function.
We repair old machine parts, as well as parts from new machines.
Does this sound interesting, please contact your local site and recieve a special discount code:
https://www.uvalidkoping.com/our-companies/
Except the above UVA LIDKÖPING also offers a yearly performed service contract with preventive maintenance actions and a complete exchange of your old control system. Please contact us for more information.