Kenneth Carlsson new CEO for UVA Lidköping from 1st of January 2020
January 27, 2020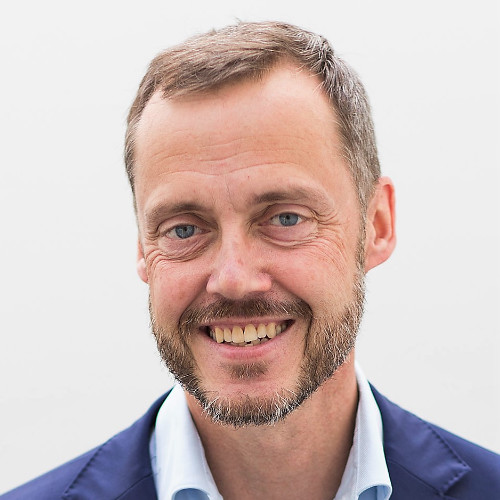 Kenneth previously worked at REC Indovent AB, a company within the Engström Group, where he was CEO for more than 8 years. Kenneth has studied electronics at Lund Institute of Technology (Lund University) and has worked with manufacturing companies for a long time. Kenneth has developed the competence of several companies within areas as international sales, manufacturing and aftermarket. Several of the companies have gone through heavy changes and Kenneth has been the driving force to achieve profitability and efficiency in the production.
"Thanks to a long history of quality and technical height within UVA LIDKÖPING I am looking forward to being a part of the future development. It is an exciting market which UVA LIDKÖPING is operating within which is under constant development."
Thomas Karlsson, who has been CEO for UVA LIDKÖPING since 2008, will retire during the fall of 2020. During Thomas leadership the company have made several large and important changes. Among other things, the businesses UVA and LIDKÖPING have merged together, whereby a world leading technological competence within high precision Grinding has been secured.
At the same time as we give great thanks to Thomas for a meritorious contribution, we welcome Kenneth to his new position!