Bengt Sandelowsky named new Aftermarket Manager at UVA LIDKÖPING
February 18, 2021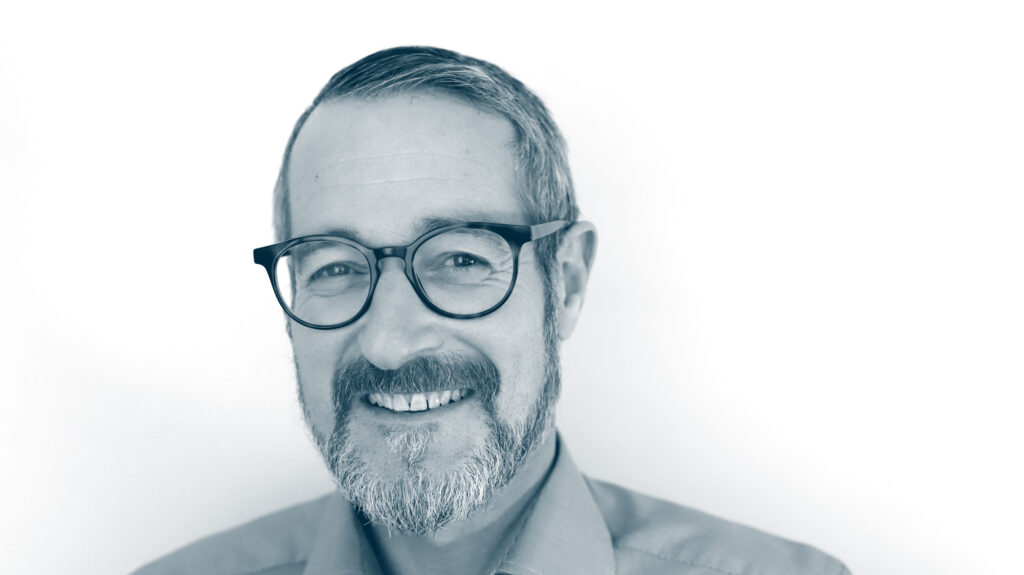 UVA Lidköping AB is proud to announce the appointment of Bengt Sandelowsky as Aftermarket Manager from 1 March. Bengt will join the UVA Lidköping AB management team.
In his role as aftermarket manager, Bengt will be responsible for the company's aftermarket business development and organization, including the Group's global aftermarket business in USA, China and India.
Bengt has a long background with the company, having held several positions, including international placements and senior positions. He will be based at the company office in Bromma, and will also work from the head office in Lidköping.
"UVA LIDKÖPING develop and manufacture high-quality world leading products, and our customers invest in our products because it provides the best life cycle cost. Together with our global team, I see excellent opportunities to develop our aftermarket business and help our customers nurture their investments for a long time to come."
– Bengt Sandelowsky
UVA LIDKÖPING has a long history as a leading global supplier of precision grinding machines for the fuel injection, bearing and vehicle industry and has more than 10,000 machines installed around the world. UVA LIDKÖPING has its main manufacturing unit and head office in Lidköping, a branch office with Engineering & Training Center in Bromma and wholly owned subsidiaries in the USA, China and India.