Velox – a car adventure
September 25, 2022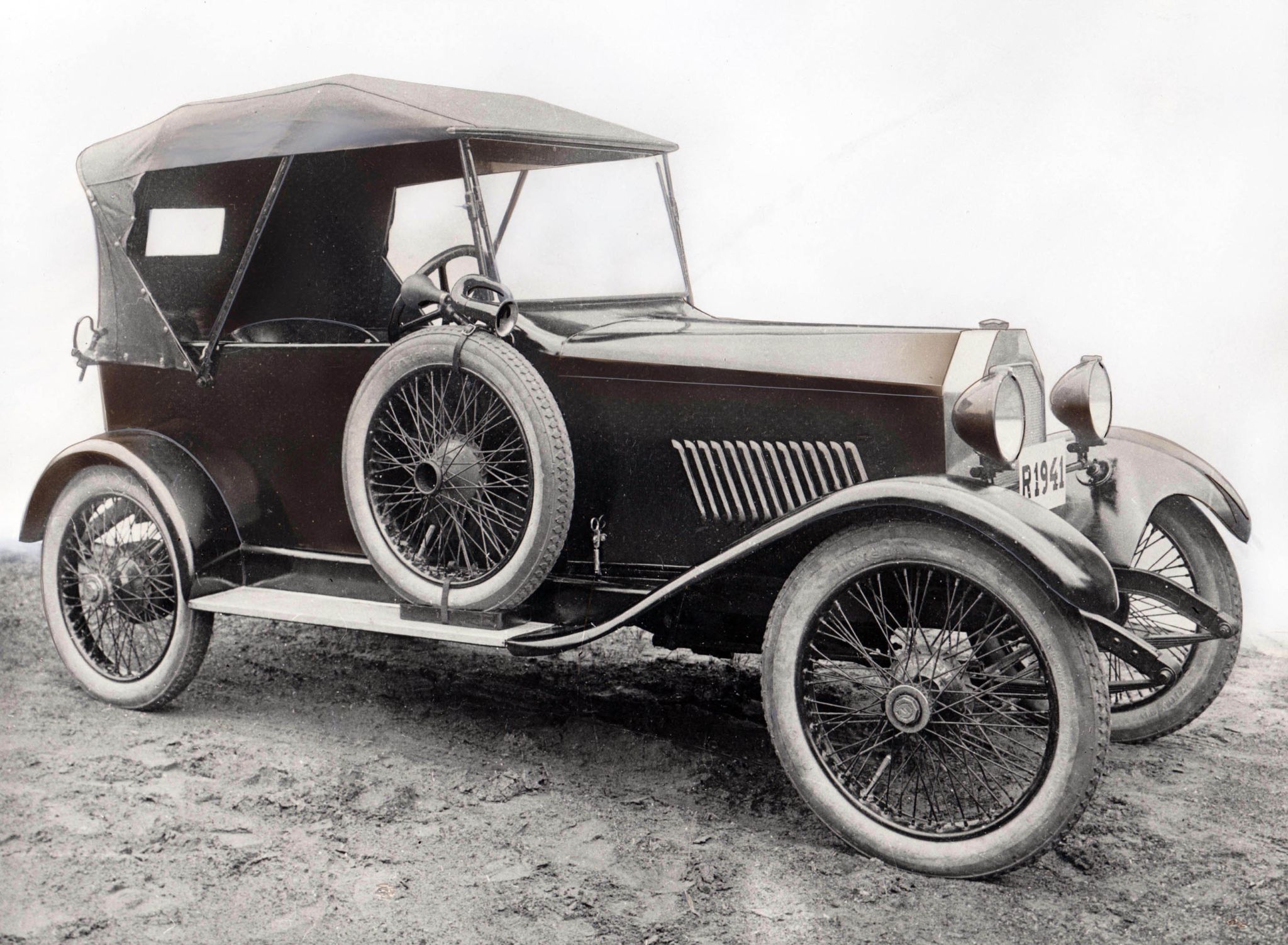 These days we build grinders but there was a time when we tried some other types of projects.
In the early 1920s, the LMV planned to start manufacturing cars. Designer Åke Eklund built a prototype based on ideas taken from contemporary factory-made cars. The prototype was tested in the late summer of 1923 by the then famous motor historian John Nerén. He praised the car for the fact that it seemed to be well adapted for our Swedish bad roads. Many details were sturdier than usual on other cars, yet it was sleeker and had a lightweight chassis. It was also strong and fast to accelerate.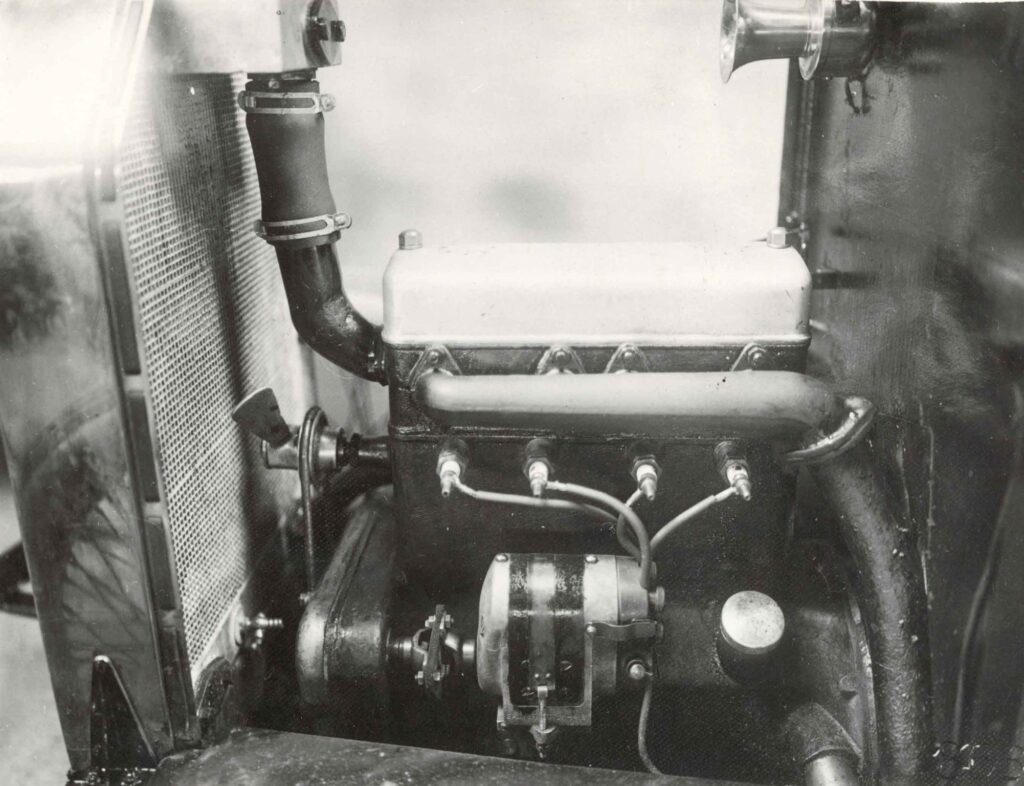 The engine was a four-cylinder French petrol engine, produced by C.I.M.A and at 3000rpm it developed almost 20 horsepower. It had magnetic ignition and hanging valves. The carburetor came from Cozette and had two nozzles that could be regulated from the outside. Gasoline flowed to the carburetor by self-pressure. The lubrication was of the splash lubrication type. The car was three-speed with ball-joint gear, and power was transmitted to the rear wheels with the help of a cardan with knots of elastic discs of rubberized canvas.
One thing that made the car different from other of the cars of the time was that it only had one door that sat on the passenger side, the left one. The car was right-hand drive, which was a good fit because Sweden at that time had left-hand traffic. It had two horns, an electric one and a ball horn. The wheels consisted of elegant spoke wheels with hubcaps marked LMV.
According to the Inspection Instrument of July 10, 1923, the picture was intended for three people, had a kerb weight of 470kg, was 3.40m long and 1.35m wide. It was registered with the County Administrative Board of Skaraborg County on July 16, 1923 and received registration number R1941. It was noted that the bodywork was "open, makeshift" which was probably the reason for the low weight. The rings were "Rubber, pneumatic". The width of the rings at the wear surface was set at 9.0 cm.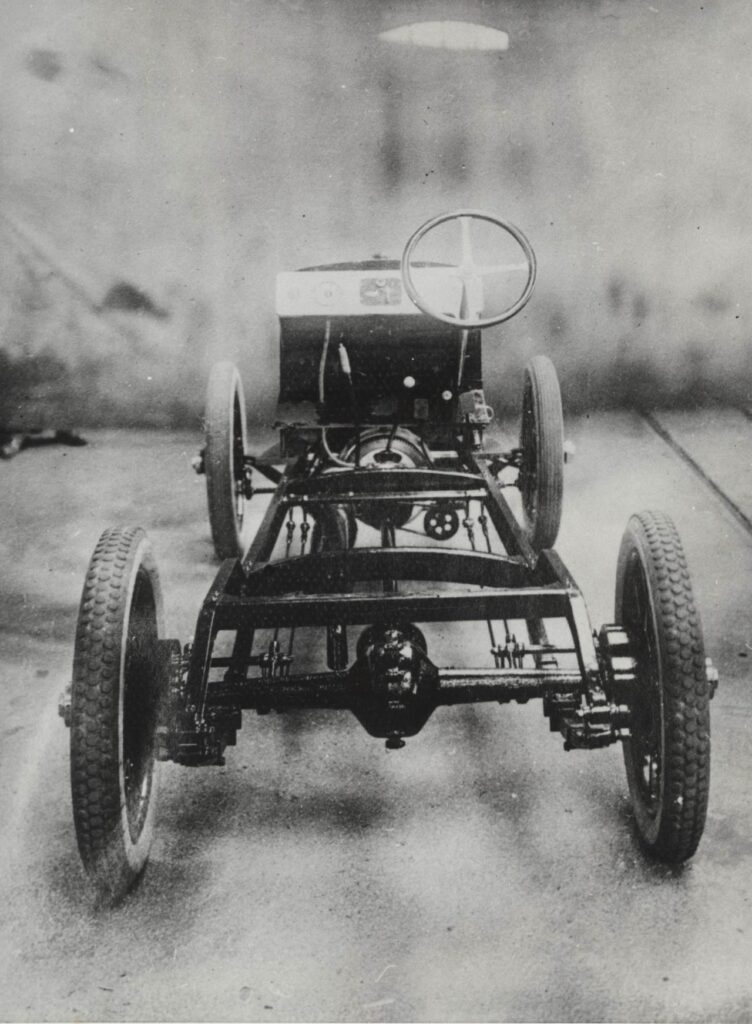 On June 28, 1924, a post-inspection was made, and then the bodywork was noted as "open" and the kerb weight to 700kg.
Despite a successful construction, the project was never carried out, most likely because the company received new management that had other plans. Three wagons were produced but only one was assembled. The car was unofficially named Velox, but in the registers it is called the LMV.
The car was removed from the car register on February 20, 1931. 
#construction
#lidköping
#uvalidkoping
#grinding
#cars
#project
#oldcar